Investigated CoSb3 as a Skutterudite and Some of its Applications in Thermoelectric
Keywords:
skutterudite, thermoelectric, Seebeck effect, Peltier effect, four probe method
Abstract
The aim of this paper is investigation CoSb3 as a skutterudite and showing some of its applications. The meaning of Seebeck effect: In connected two different materials with different temperatures T1 and T2 in the connected point is a thermal voltage obtained. The inverse of the Seebeck effect '' Peltier effect'': the generation of a temperature gradient by a current flow.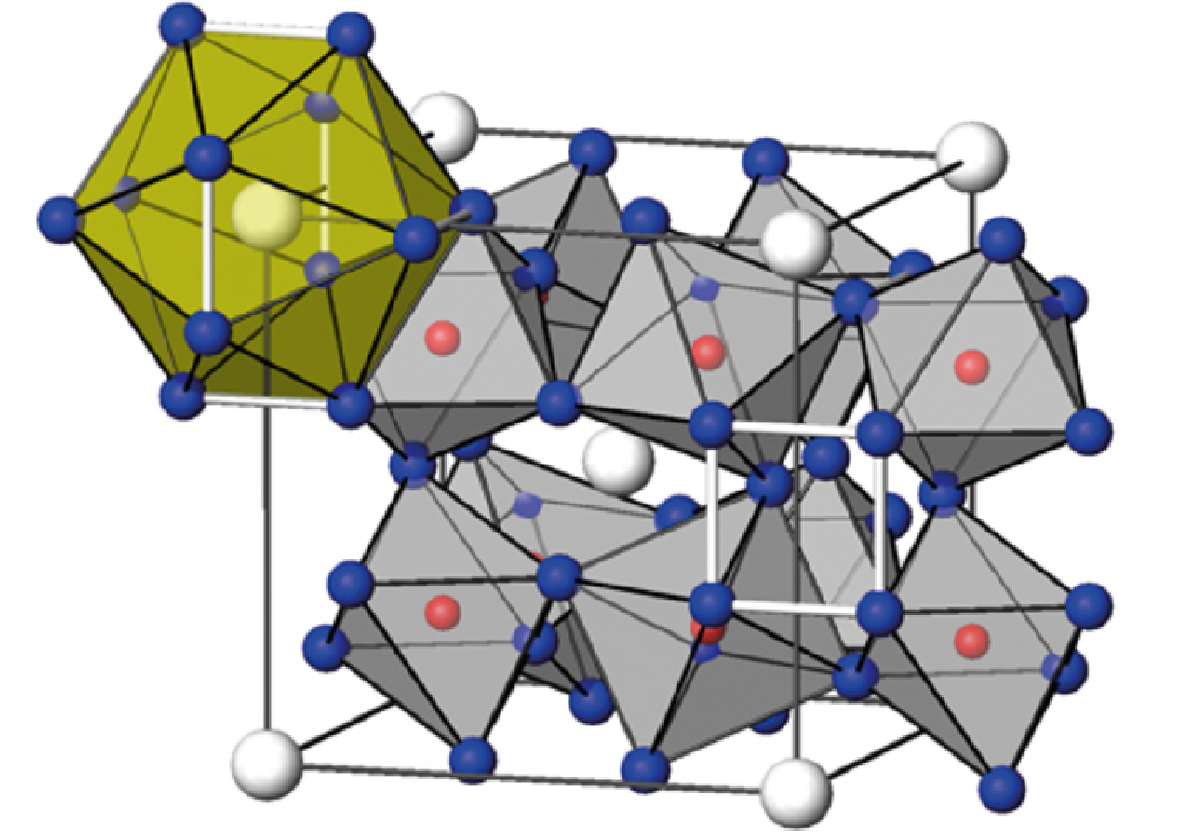 Downloads
License
Copyright (c) 2022 Manara University Journal
This work is licensed under a Creative Commons Attribution-NonCommercial 4.0 International License.